JBT, or Just Business Today, is a global business website that covers business, financial, and tech trends and analysis. We explore an expansive range of topics, with core subjects of business education, management, and productivity.
Our audience tend to be tech-savvy and business-minded professionals. We strive to write our articles in an accessible and informative style.
The magazine complements the promotion activities of parent company, Unicurve, and gives our writers extra scope in terms of what they can write about. We hope you enjoy the magazine and we have plenty more articles on the way, so watch this space.
JBT's History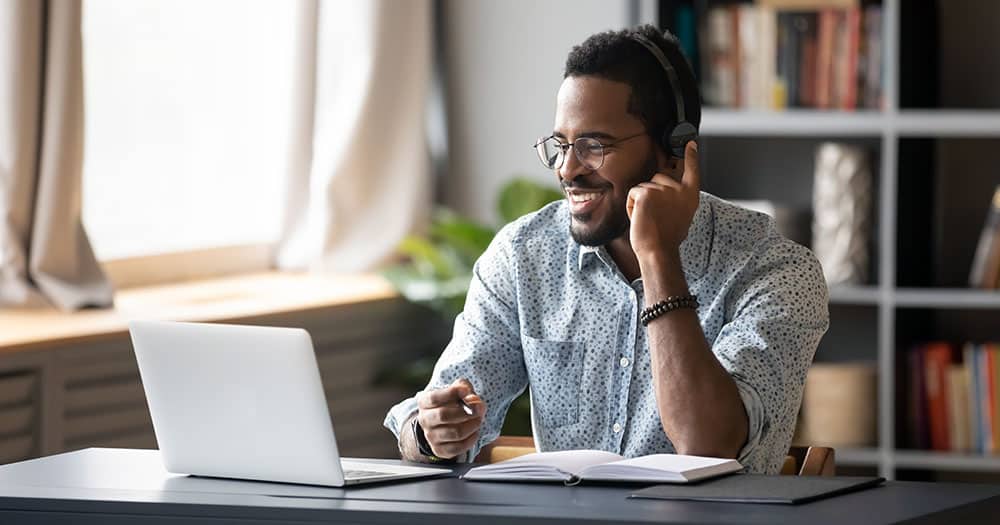 Just Business Today is a spin-off from a blog started by the team at Unicurve. The private company provides select promotion and marketing services for universities, colleges and agencies involved in higher education.
For Unicurve's various blogs, many of the articles we were writing had business themes. Even though Unicurve is in the education sector, it focuses on the business side of education. Our backgrounds are all in business in one way or another.
The decision was made to develop the blog into a business magazine and JBT was born, an online website that explores business topics. JCT has been fully online and free since 2015.