The user experience comes first when it comes to designing a website, product or service. It's been proven over and over again. To succeed in business sustainably, your should prioritize customers.
Customer Centric Companies Do Better
Perhaps the most powerful example of succeeding through a user experience (UX) approach was the rise of Apple to become the largest company in the world. Apple has been a technology leader, at times dominating the market for products such as high-end computers and smartphones.
According to Jony Ive, the Chief Design Officer, his design team lead the company. Significantly, they don't report to other business units such as finance and manufacturing. They have the freedom to set their own budgets and are unconstrained by manufacturing practicalities in pushing technology boundaries.
Online Customers Can Stay With You or Effortlessly Move On
The online space is highly competitive and prospective customers have all the power. If you don't meet their UX needs and wants, they are a quick search and click away from going to your competitor.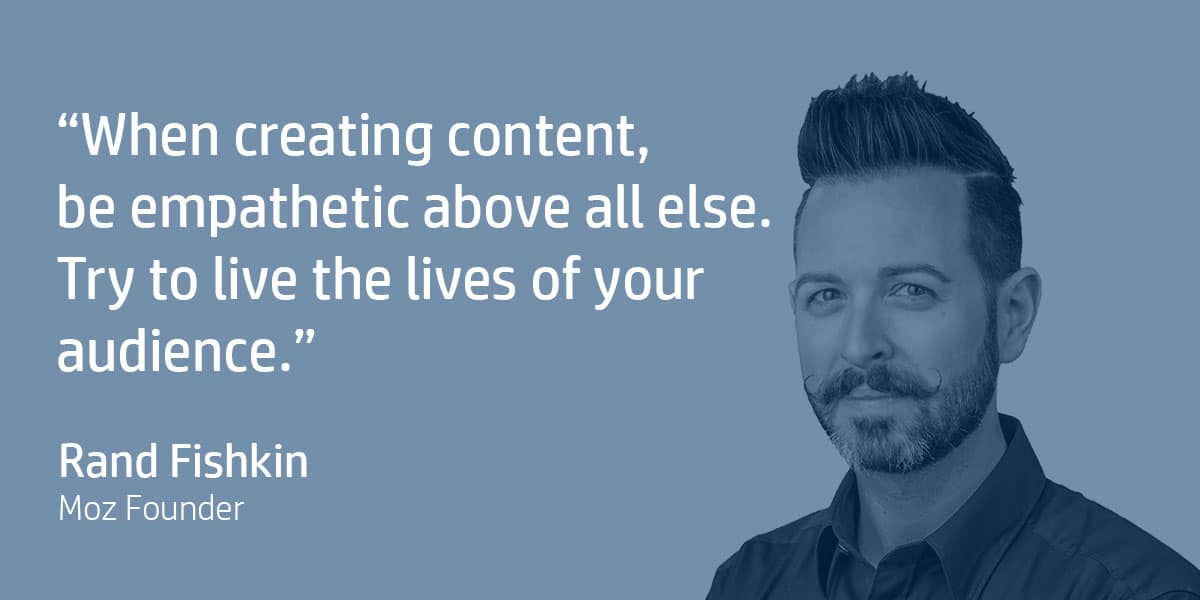 To achieve the best design and content for your website, the user is the person who counts. You want them to purchase a product or do something else, like subscribing to a newsletter. That requires getting in their heads to understand what they're trying to achieve, what may turn them away and what could ultimately motivate them to click on your call-to-action.
The Temptation to Focus on Non-User Issues
It's understandable how businesses and other organizations can get side-tracked and lose focus on serving customers. Individual tasks need to be extremely well managed and coordinated to produce a positive user experience.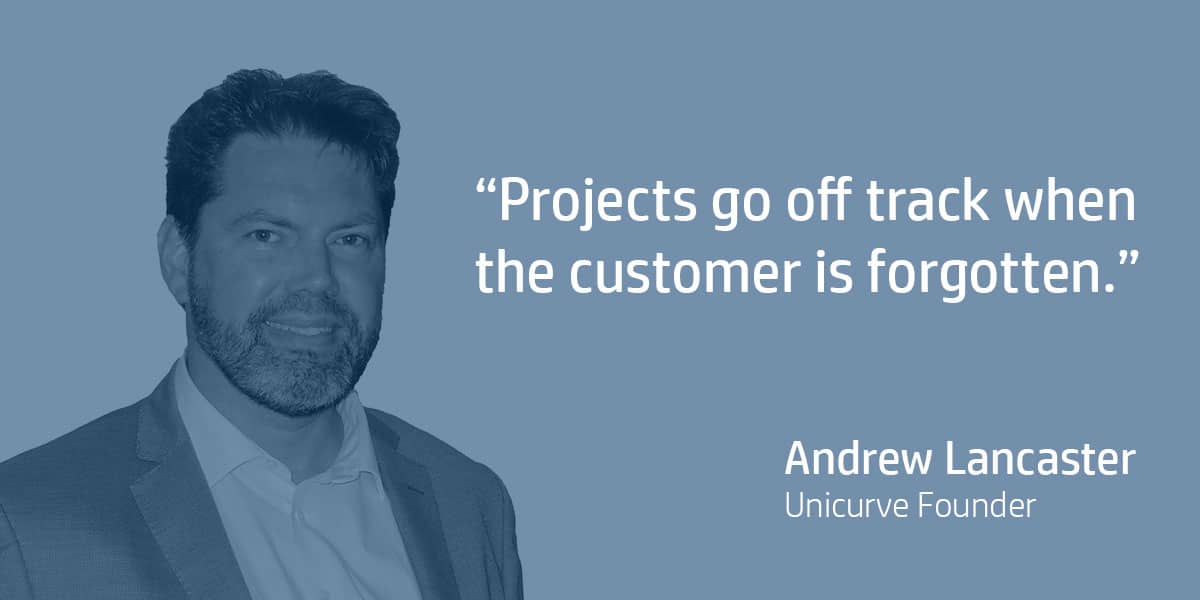 Business activity is composed of diverse tasks, many of which are difficult in themselves. The graphic designer, content writer, web developer, legal adviser, etc all have different jobs to do. Each approaches their role in their own way. It's really a feat of management that they would ever pull together to optimize user experiences.
Because of the temptation to focus on the grind of day-to-day tasks and responding to the competing wishes of non-users, deliberate action is required. Management systems and team culture should be shaped to consistently refer back to the needs of the people who actually buy your products or services. You can always find new ways to help customers achieve their goals.
Value Comes from Helping Users Accomplish Goals
The UX design challenge can be simplified by remembering that each user is just trying to accomplish a goal. A photography student may be searching the internet for a reliable online course to learn Photoshop. A cyclist may want a low-maintenance hybrid bike to get around the city.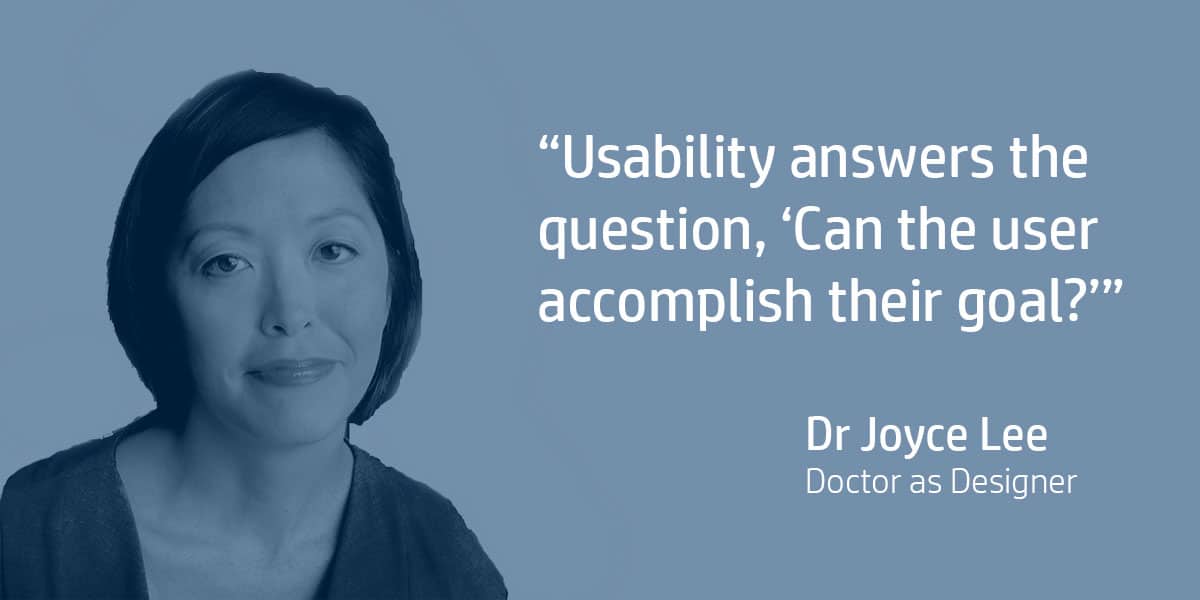 If you can help the user accomplish their goal, you are adding value and may have something that can generate profits. A better user experience correlates with higher commercial value, more testimonials and positive reviews, and reduced risk of online reputation damage.
Reaching Buyers at the Perfect Moment
Marketing is targeted and cost-effective if you can reach the right users just when they are ready to make a purchase. Doing this relies on understanding the user experience intimately, with or without the help of smart technology such as social media algorithms.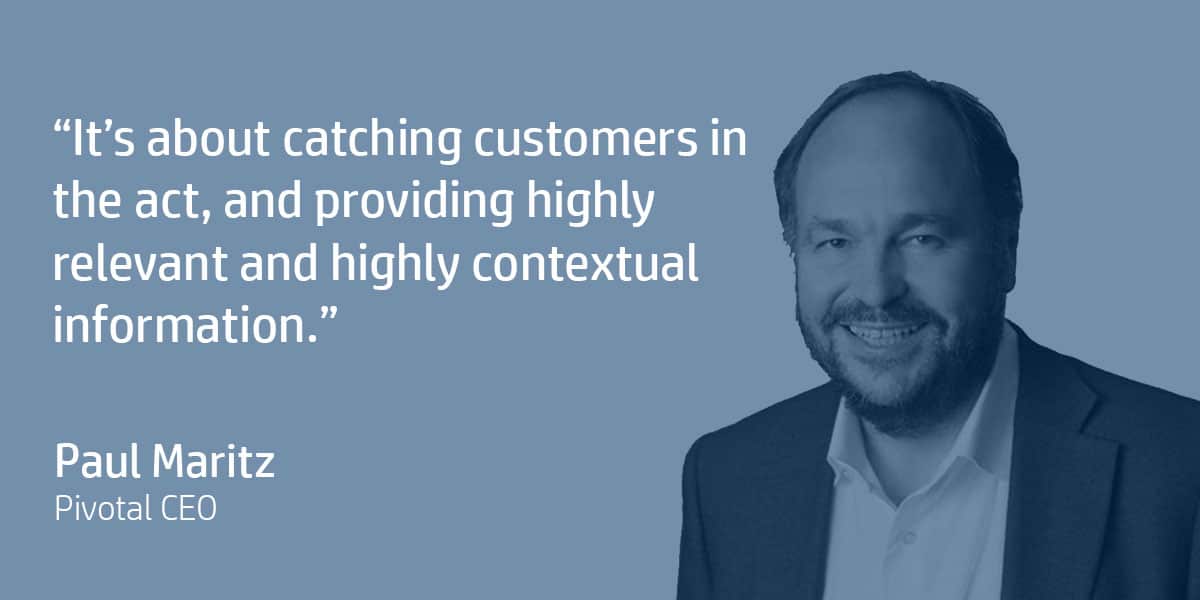 As well as being at the right place and time so to speak, marketers strive to present customers with appealing options that lead them to purchasing your offerings. The only way to do this well is appreciate the psychology at play. Without a firm grasp of user experience, it may be hard to sell anything effectively.