When someone uses the phrase "It's just business", they mean to say that the decision or action they're taking is done rationally with business interests in mind.
A longer version of the phrase is: Nothing personal, just business. The meaning is clear. The decision or action is financially motivated.
Origins of the "It's Just Business" Phrase
One of the biggest movies of all time, "The Godfather," popularized the "It's Just Business" phrase. Al Pacino, aka Michael Corleone, said this line to Sonny: "It's not personal. It's strictly business."
The turn of phrase made it clear that Michael understood that the crime family were business-minded and separated themselves from the emotional consequences of their actions on others. He could kill without his judgement being clouded by personal feelings of hate or sympathy.
Because the family separates "business" and "personal", they seem to believe their judgment is okay and acceptable. They revealed a callous philosophy towards making money. The family also revealed the potential to do highly destructive and harmful things just in the pursuit of financial gain.
How You Should Interpret the "Just Good Business" Line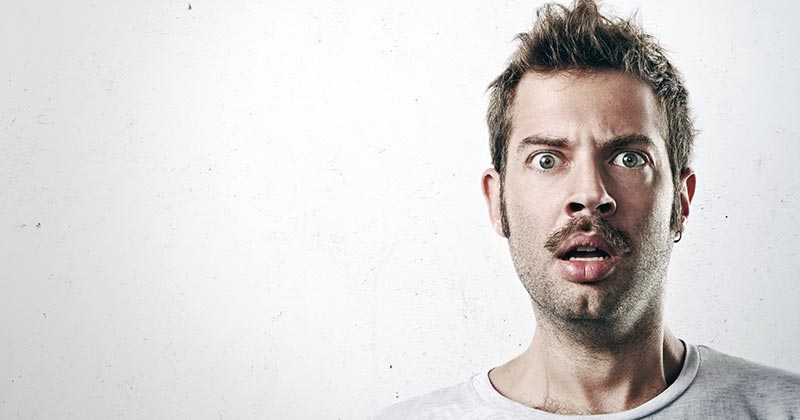 How should you react when told that something is "Just good business" or similar?
In effect, the person being addressed is being advised that the intent behind the decision or action doesn't extend into the personal sphere. Friendship, goodwill or maliciousness, for example, do not feature in the mental calculations.
Of course, you can infer something personal when someone says "It's just good business" or similar. You can reasonably conclude that the person making a choice places a premium on business outcomes ahead of interpersonal considerations.
The welfare of the person or people affected by a choice is treated as a non-priority when accompanied by the "just business" statement. Given this, and depending on the circumstances, some degree of callousness on the part of the decision-maker may be reasonably assumed.
When a "Just Business" Mentality is Essential for Success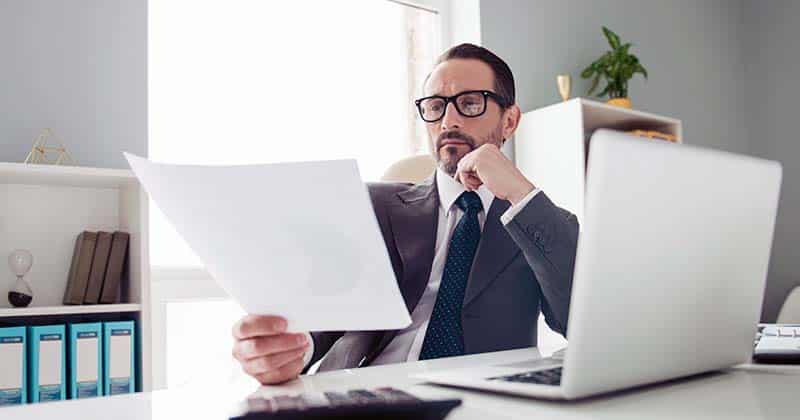 For anyone to succeed in business in a sustained way, they need the ability to separate business and personal motivations. A "just business" mentality needs to be applied sometimes in order to survive and thrive.
Suppose, for example, you run a small business and employ your cousin to help them out of financial difficulties. After 2 weeks on the job, you realise that their work is sub-par and you'd be better off replacing them with someone more competent.
To keep your business moving forward, you could choose to put on your "just business" hat and fire your cousin. You can tell them that you are just doing it for the sake of the business and that you hope that your relationship will be unaffected.
Why a "Just Business" Mentality is Sometimes Not "Good Business"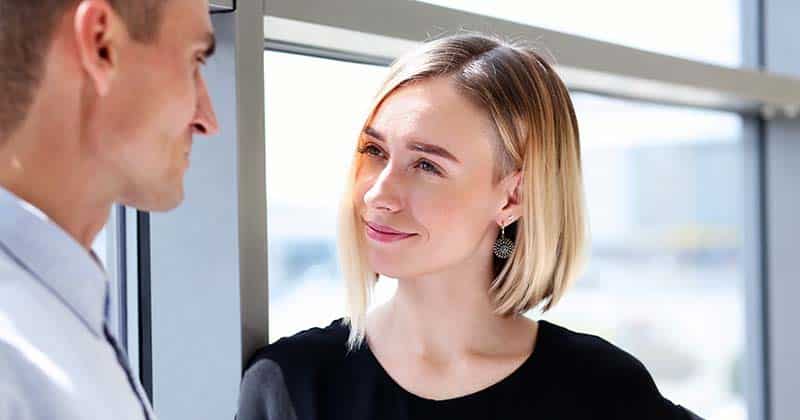 In the world of business and work, we often hear the saying, "Nothing personal, just business." There, it is seen as a normal way of dealing with people in the workplace. There are even people who share this idea of work and personal life being separate. Is business really always "nothing personal"?
Business is inevitably personal. People crave a deeper connection to our work and business partnerships. We want to be appreciated, valued, and recognized. We connect in a way that satisfies our needs and creates something for our satisfaction. We mustn't overlook the importance of sympathy, sincerity, loyalty, and trust in our business relationships.
In the workplace, we would be less productive and less fulfilled without the personal support of the right people. It's really important to build personal relationships with others that give us both the best opportunities to excel at what we do and reach our full potential.
What drives us to get up and go to work every day and work long hours? Why did you care about your client? Why do you go out of your way to help a colleague? Or why do you work overtime to help a team member? Or lost sleep over a client? Because it's personal.
When you put yourself out there at work, in life, and in leadership, when you make everything you do personal and connect your work to it, you find the deeper meaning and connect to humanity in everything you do.
Our best business relationships are personal. No matter what kind of business you have, if it's not personal, then how successful will your business be?