Why should you get a Master of Business Administration (MBA) degree? There are plenty of reasons and we've come up with a list of the top 10.
There are also reasons why you maybe should not get an MBA, the biggest two being financial cost and the time cost. It's worth getting an MBA if these are more than covered by the top 10 advantages.
1. Career Advancement
For anyone with a good employment record and leadership ambitions, an MBA primes you for career advancement. Master of Business Administration is what MBA stands for. And business administration is literally the process of managing a business or organization. In other words, the degree is about learning to how to command a business.
If you want to boost your career or change direction, an MBA lets you do that broadly without having to commit to a specific niche. The qualification can be both relevant to your current job and open up options elsewhere (see MBA career paths and opportunities).
You can select units within the course that suit your interests and aspirations. One of the major reasons why graduates get an MBA is to improve their prospects of a management career in their current field.
2. Higher Earnings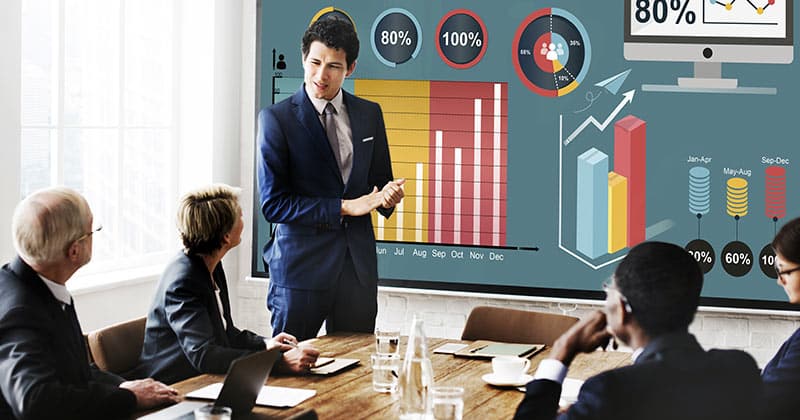 An MBA is a valuable credential to have on your resume. When you apply for any role that is complex and related to business, an MBA is an important signal that you are both capable and prepared to take on challenges.
Where recruiters find it difficult to separate job candidates, an MBA can give you a decisive edge. The qualification could easily make a vital difference at one or more stages of your career.
3. Flexible Online MBA Study Options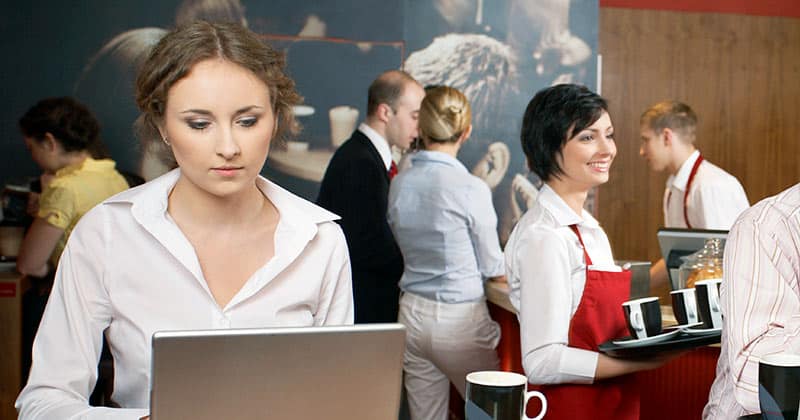 MBA programs are usually very accommodating of work and life commitments. After all, they are graduate programs and often taken part time by professionals with significant ongoing work demands.
Online business degrees are offered widely, sometimes with the option of intensive on-campus sessions where you can get to know your classmates in person. The new, flexible programs are allowing students to balance MBA studies with full-time employment. Methods used include accelerated (year-round) study, offering units in sequence within 2-month windows, having several study periods annually and centering programs on project work.
4. Employer Sponsored Training
Employers are often prepared to sponsor employees who want to go to business school. Footing the bill is a way of retaining good staff who might otherwise try to boost their interest levels and career development by working elsewhere. Paying for business education is also a way of creating an internal pool of talent for future management roles.
For the employee, it means getting a possibly expensive degree without having to pay for some or any of it. Sometimes you only find these kinds of opportunities by asking. So, you may want to have a chat with your supervisor about education support options.
5. Skills for Starting a Business
If you're interested in starting your own business, an MBA gives a good overall grounding in business management. The course can prepare you for everything from writing a business plan, to acquiring venture capital and marketing your product. It greatly lessens the risk that the business will fail because of fundamental mistakes.
6. Business Knowledge Fast
An MBA program can be a faster and/or less expensive way to gain knowledge compared to direct experience. It doesn't require trial and error or enduring the school of hard knocks. You acquire general business knowledge and a broad base of technical skills safely in a relatively short period of time.
7. Network Building
Networking is another top advantage of completing an MBA. Business schools encourage teamwork. Over the course of a good MBA program, you'll develop important relationships that can serve you well throughout your business career.
Every business school generates a network of alumni working across a wide range of companies. Online business schools potentially link you to people from different backgrounds who you would otherwise not meet, which can help broaden your perspective. In themselves, MBA networks can be useful for mentoring, job searches and professional contacts.
8. Emerging Industry Opportunities
Rapid technology and other business changes means there are always emerging fields for which there is not much professional knowledge around. Examples can be found in brand management, social media marketing, information technology, e-commerce and mobile telecommunications.
Breaking into emerging fields can payoff handsomely in terms of job and business opportunities. A way of doing it is by taking relevant units in an industry-connected, innovative MBA program.
9. People Management Training
MBA programs offer classes in managing people, often labelled with tags such as leadership and motivation. They're about how to manage a group of people working for you.
Managing people is a big deal professionally, particularly as your career progresses. Each step up the hierarchy usually involves more people management and less technical work. These classes are useful primers for developing your management style.
10. A Chance to Reflect
Taking two years off to sit in a classroom might seem like a tremendously expensive investment. How can you justify forgoing two years worth of salary and paying the tuition? Yet, on the other hand, it's an amazing luxury to be able to get out of the day-to-day grind and learn and reflect in a non-pressure situation. You can free your mind and just concentrate on developing your skills, knowledge and life perspective.
Is an Executive MBA Right for You?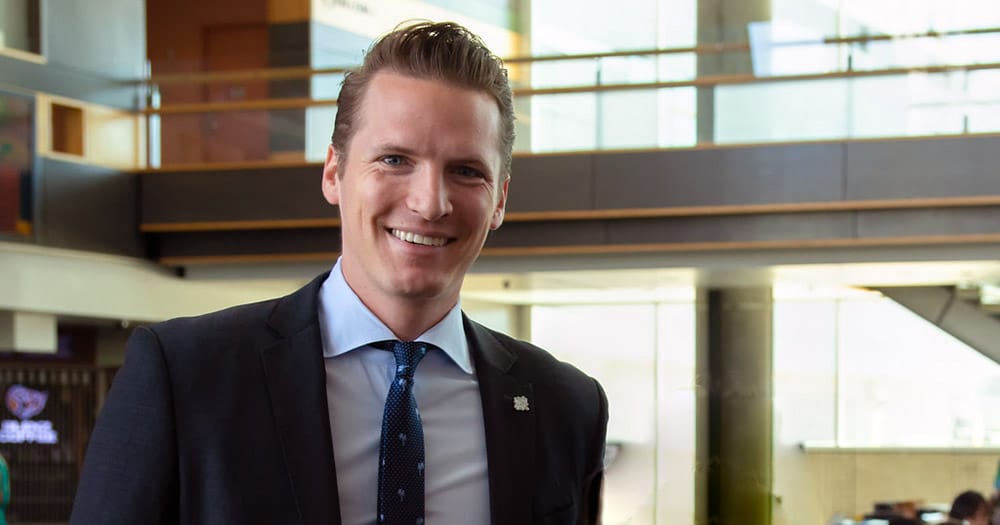 Not all masters of business administration degrees are created equal.
If you know you want to pursue a career as an executive or manager, and you already have work experience toward that goal, an executive MBA might be the best choice — especially if you work for a company that can pay some or all of the tuition.
An executive MBA program is also popular because of its convenience.
Generally, executive MBA programs are designed so they don't interrupt your career. Convenient design could mean that classes take place at nights or on weekends, courses are organized into short modules, or the program might be concentrated so that completion takes less than two years.
Some executive MBA programs are very similar to traditional MBA programs in terms of curriculum, and the main difference lies in the more extensive managerial experience that's required for admission.
In other cases, executive MBA curriculum emphasize areas like strategic planning or management skills over subjects like accounting.